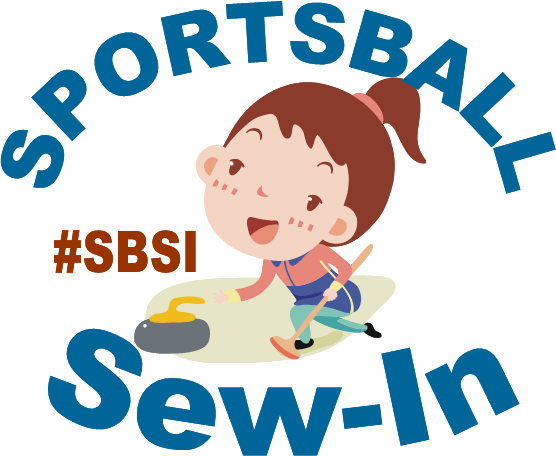 Pam over at Hip to Be a Square Podcast
has thrown down the gauntlet and challenged us all to a
Sports Ball Sew In on Twitter
(aka Super Bowl Sew In) today.
Although I am not always available for these holiday festivities, this one happens to land at the perfect time, right during my Bonnie Hunter class.
I will be live tweeting during the class as much as I can. Hope to see you in the
Tweet Chat
and share what we're all working on during the big game.
Tweet